Millistream is a modern market data company founded in 2008 by Per Rastin and Mats Fors. Per and Mats brought decades of industry experience with them, but no technical legacy. That meant they were able to architect their solutions using the latest technologies and development methodologies.
Millistream's core real-time infrastructure is built for speed and throughput – taking advantage of specialised hardware, fibre circuits and co-location data centres in strategic locations across Europe. At the same time, our delivery architecture has been designed for efficiency and ease-of-use.
Low-latency clients can draw upon all of our available content via a low-level API, accessed either through dedicated leased lines or a cross-connect in one of our co-location facilities.
Millistream has also recognised the growing importance of cloud infrastructure to support clients who prioritise scale over speed. We have supported a Point of Presence in AWS for the last 8 years, and offer a suite of web solutions, including a RESTful API alongside an ever growing range of display widgets to support internet and mobile applications.
Low Latency Real-Time Data
Full Range of Asset Classes
Breaking News and Commentary
Simple-to-use API and Web Services
Meet the Founders
Dedicated to providing outstanding technical and market expertise,
combined with an unrelenting focus on customer service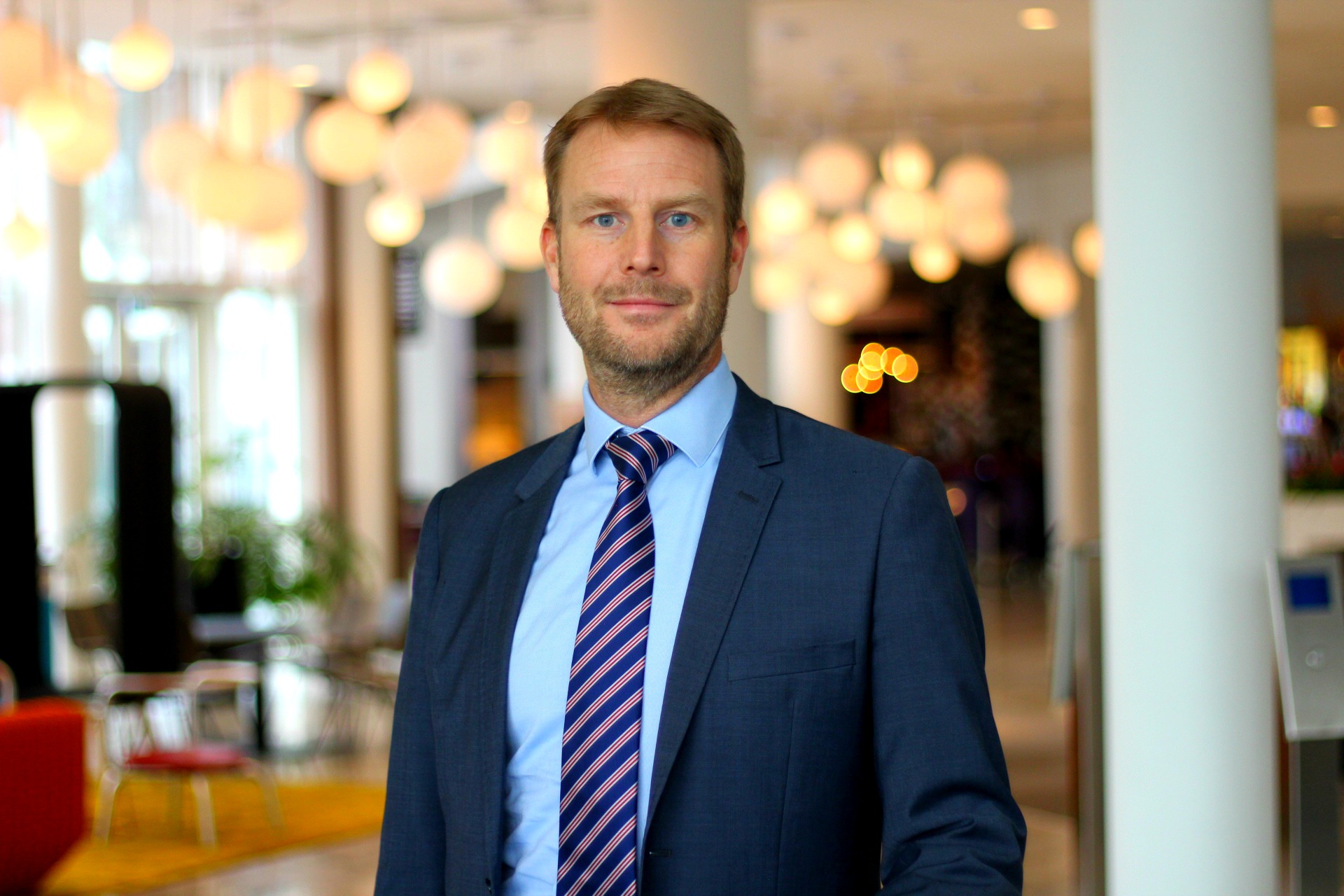 Per Rastin
CEO
Per is Millistream's chief executive. He is responsible for all business development and client relationships. Prior to co-founding Millistream, Per was the chief executive of Swedish data vendor Ecovision and later deputy-CEO of SIX AB, following its merger with Ecovision.
Millistream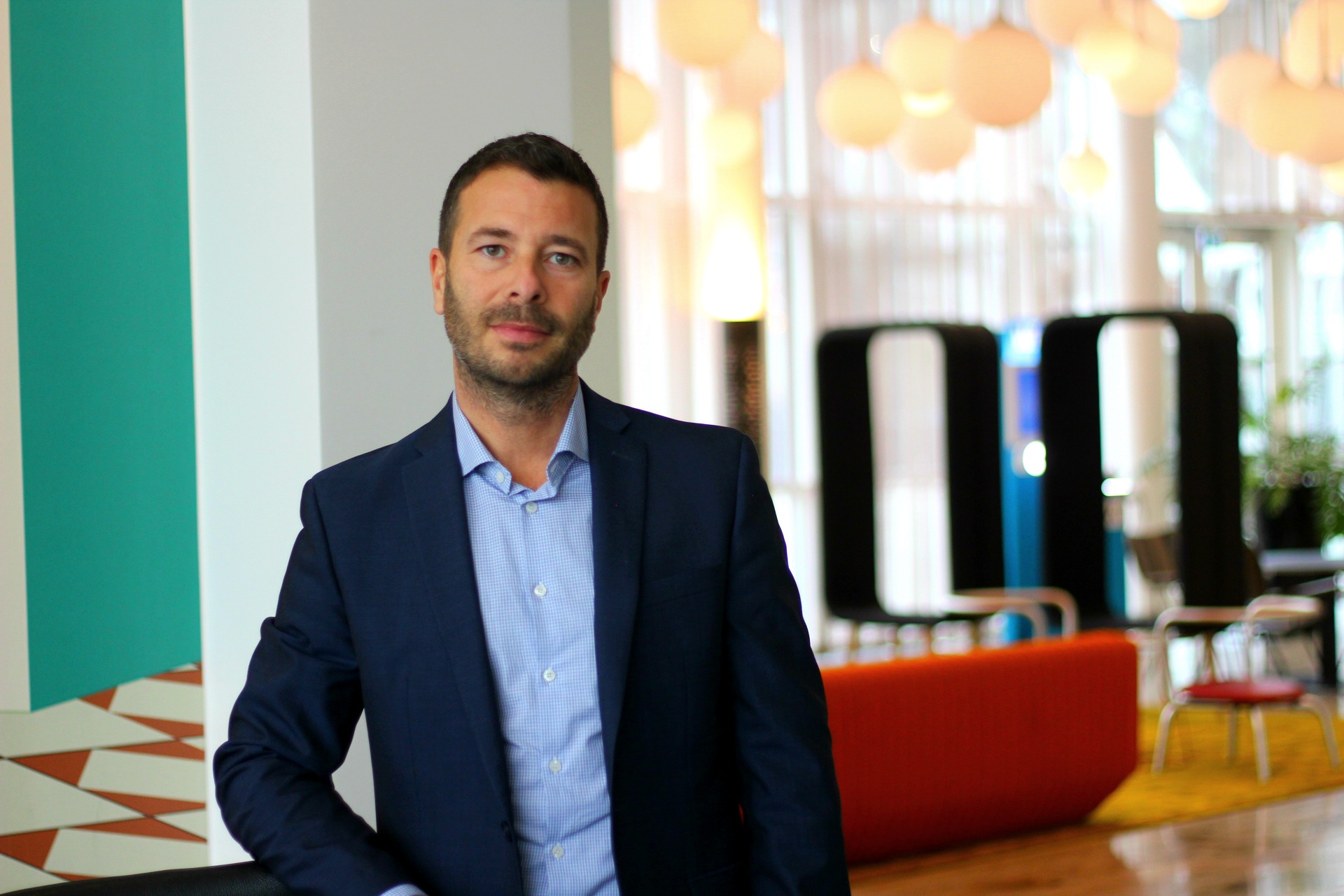 Mats Fors
CTO
Mats is Millistream's chief technology officer. He is responsible for all product development and support. Prior to co-founding Millistream, Mats was responsible for product development at Swedish data vendor Ecovision, and later at SIX AB following its merger with Ecovision.
Millistream