Millistream has been supplying Nordic Growth Market with a broad base of company data, and we have now extended the co-operation to also include newly developed growth indexes for the SME market as from the end of 2020.
The new indices that are calculated in real-time by Millistream, are NGM All-Share, NGM Main Regulated, NGM Nordic SME and NGM X, which include the ten largest and most traded companies on Nordic Growth Market. The new indexes are rules based and comes with more than 10 years of historical data.
Per Rastin, CEO of Millistream:
"- We are very happy that NGM has chosen Millistream as the new calculator of the NGM index series. Millistream being a leading Nordic provider of market data, including complete coverage of corporate actions, index calculation is a natural part of our offering.
Magdalena Hartman, CEO of Nordic Growth Market:
"- The introduction of these four new growth indexes supports Nordic Growth Markets commitment to provide investors with interesting and relevant indices to facilitate better analysis and more benchmarking opportunities on SME companies. Millistream is our preferred vendor for company data and we are now looking forward of extending the successful co-operation to also include our new growth indexes."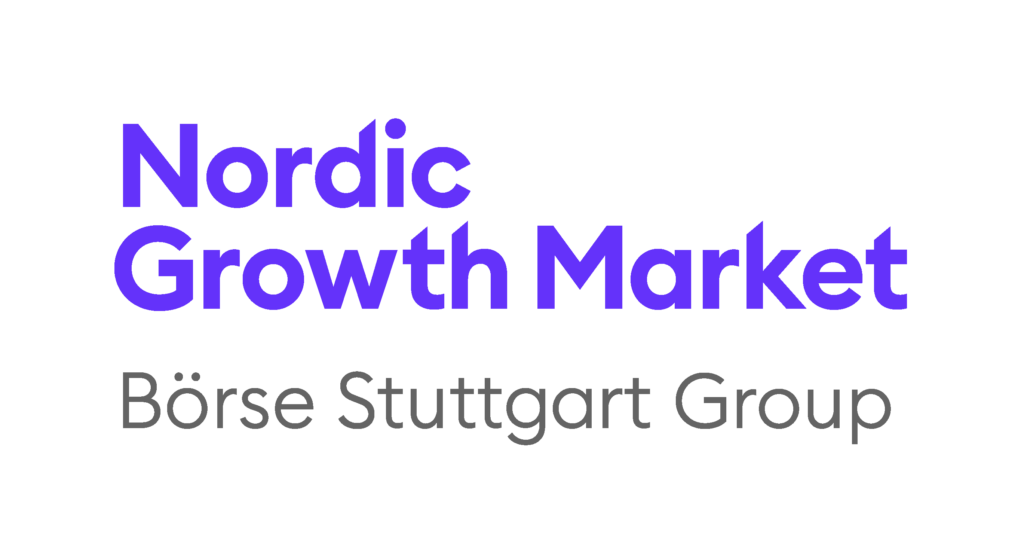 https://millistream.com/wp-content/uploads/2019/06/millistream-logo-300x45-300x45.png
0
0
Tomislav Nizic
https://millistream.com/wp-content/uploads/2019/06/millistream-logo-300x45-300x45.png
Tomislav Nizic
2021-01-21 14:49:31
2021-02-22 19:09:52
Millistream supplies Nordic Growth Market with index calculation